Valley Ranch Town Center finalist for Houston Business Journal's Landmark Award
February 28, 2018

Source: Houston Business Journal
Valley Ranch Town Center is a finalist for the Houston Business Journal's Landmark Award! The award recognizes impressive real estate projects that are making a significant impression on the Houston landscape and improve the look, feel and image of the city.
There are 16 categories, and a total of 54 finalists. Valley Ranch Town Center is a finalist in the Retail Category.
Projects are recognized for excellence in land planning, design, construction, economics, marketing and management. Entries were judged on impact to Houston, such as job creation, innovation, best use of land, site plan, development of surrounding neighborhoods, visual plan, amenities and being environmentally friendly.
The Signorelli Company, the developer of Valley Ranch Town Center, was founded in 1994, and is a visionary leader in the real estate industry. Diversified in all aspects of real estate, from single-family and multi-family to retail, commercial and mixed-use projects, The Signorelli Company is recognized as a leader in Texas and Oklahoma, and is one of the largest privately held development companies in the state of Texas.
The Houston Business Journal will reveal the winners at the Landmark Awards event on April 19th.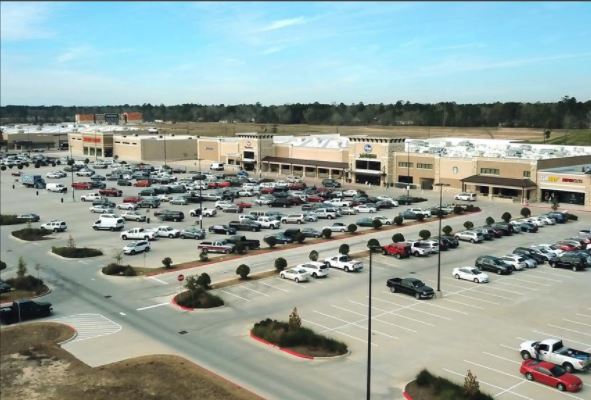 Archives