Let's Get Toasted - Toasted Yolk is now open!
May 16, 2018

The Toasted Yolk Cafe is now open in Valley Ranch Town Center! The Cafe opened their 5th Houston Area location on May 16th at 7:00am.
Their menu consists of chef-inspired, made-from-scratch takes on breakfast classics that pair perfectly with your favorite morning beverages. They also have a lunch menu!
Whether you're keeping it light or loading up on protein and carbs, you'll find something you love on the eclectic menu of chef-inspired creations. Don't forget to wash it down with a latte, a mimosa, or a glass of fresh-squeezed fruit juice! View the full menu here.
The Toasted Yolk will be open 7 days a week from 7:00am-3:00pm. They can be reached at (281) 892-2388.
Other stores scheduled to open in Valley Ranch Town Center during the coming months are Pizza Cucinova, Menchies, Airi Poke & Ramen, Sub Zero Ice Cream & Yogurt, Gringo's Mexican Kitchen, Buffalo Wild Wings, RC's NYC Pizza & Pasta and Yummy Tummy Pastries.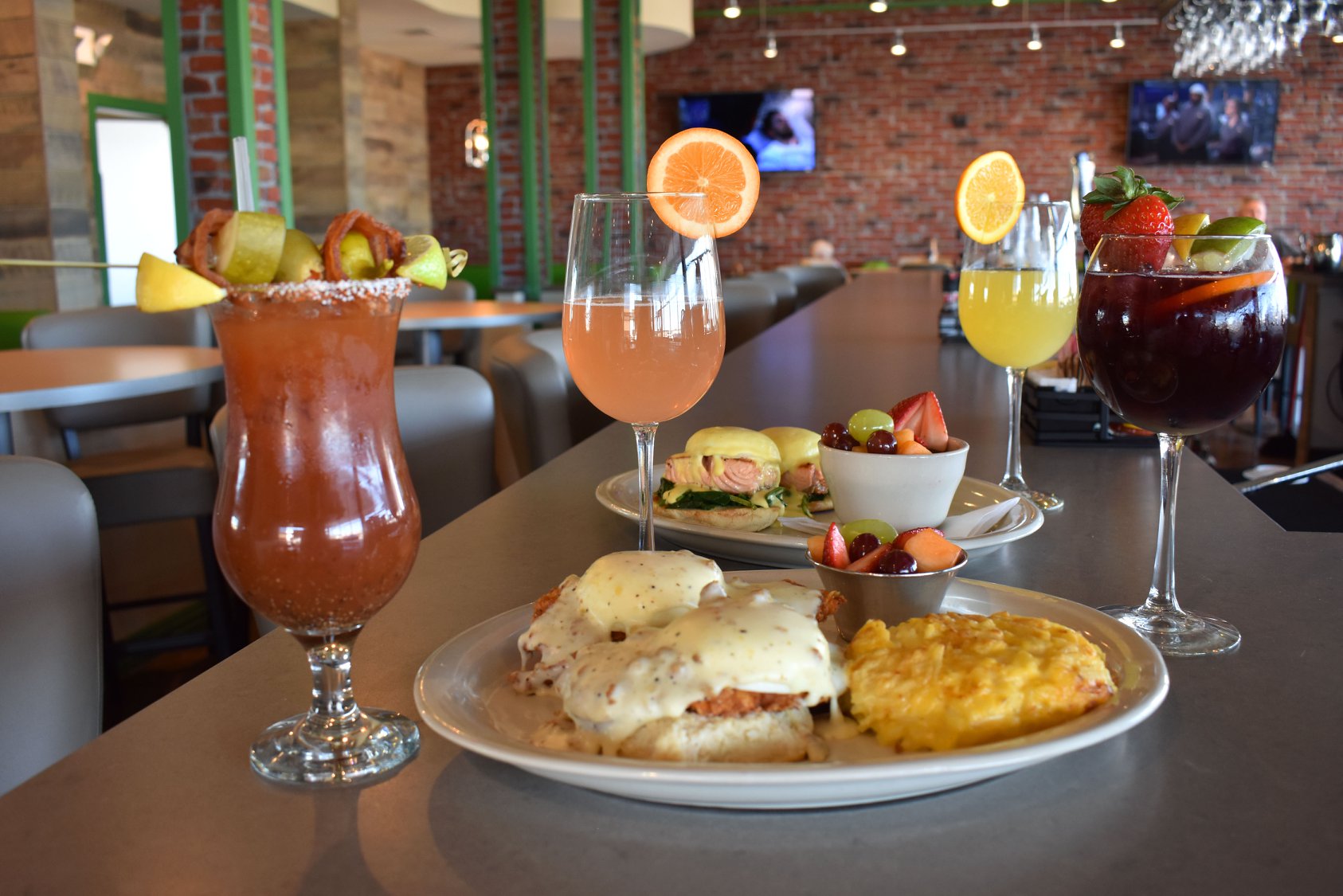 Archives